The River Bend Cemetery Graves of
Hobart and Bertha (Leier) Saunders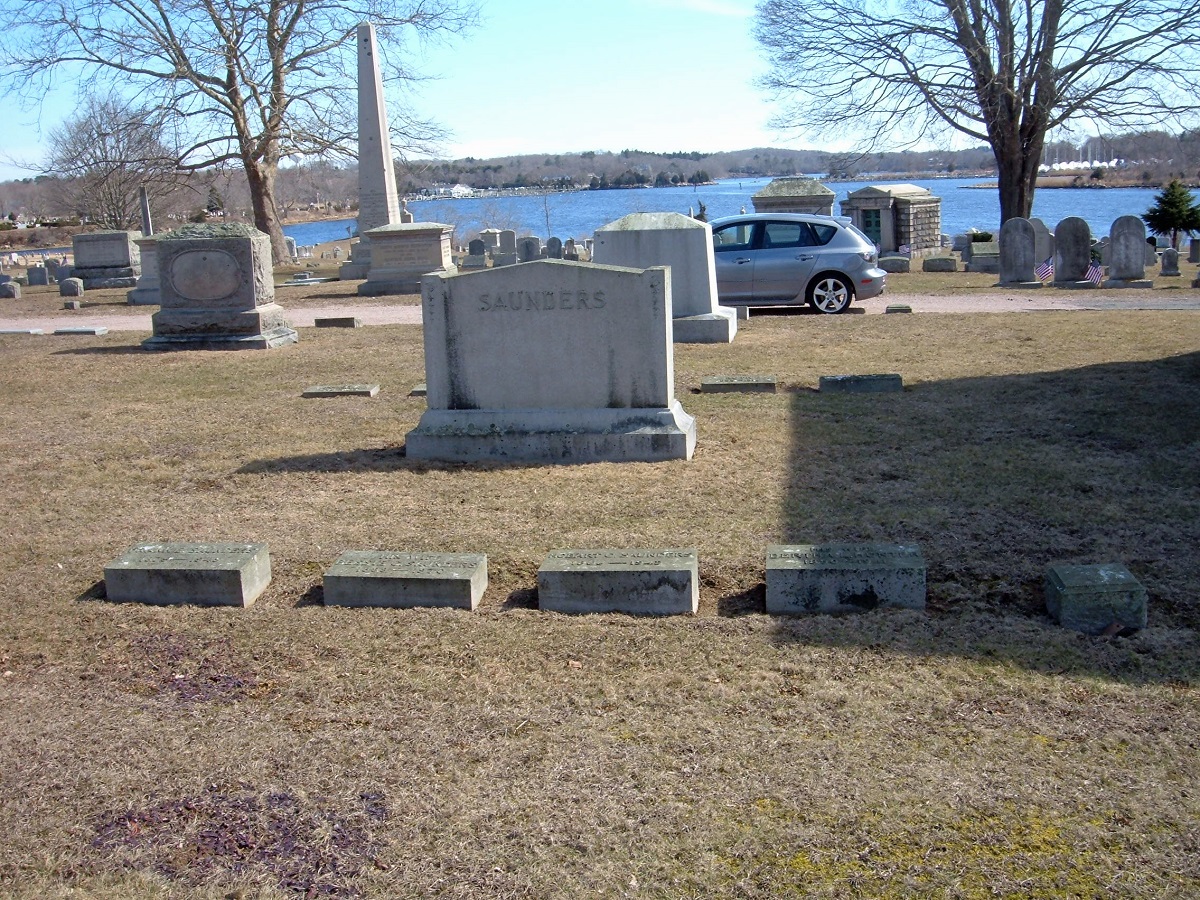 Section 9, Lot 2012



Bertha's marker is the fourth from the left in the front part of the plot (in the shadow). Hobart's marker is next to her. Hobart's first wife, Alice (Allie) Stannard, is buried directly behind Bertha in the rear section of the plot.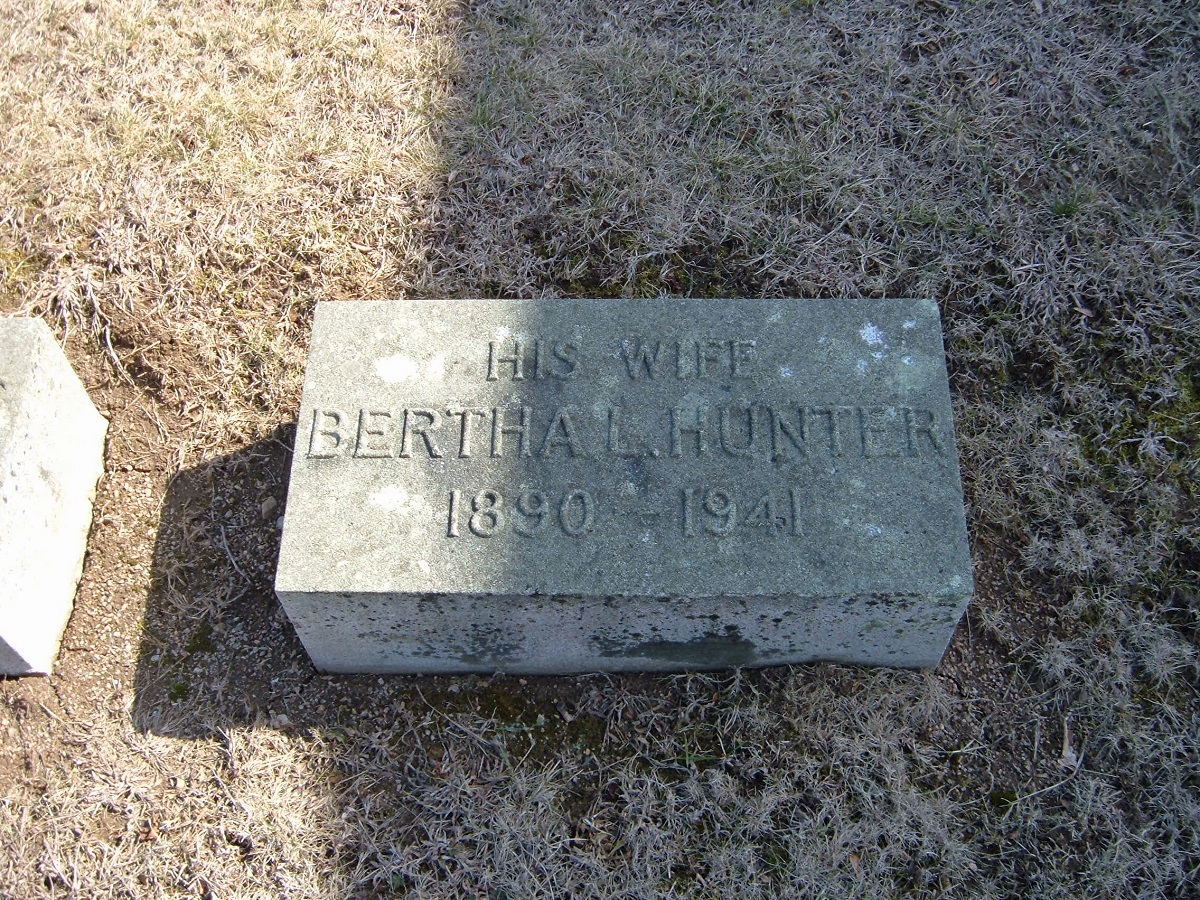 A close-up of Bertha's marker.

Photos taken April 2015 by John Kenenski, Superintendent of River Bend Cemetery.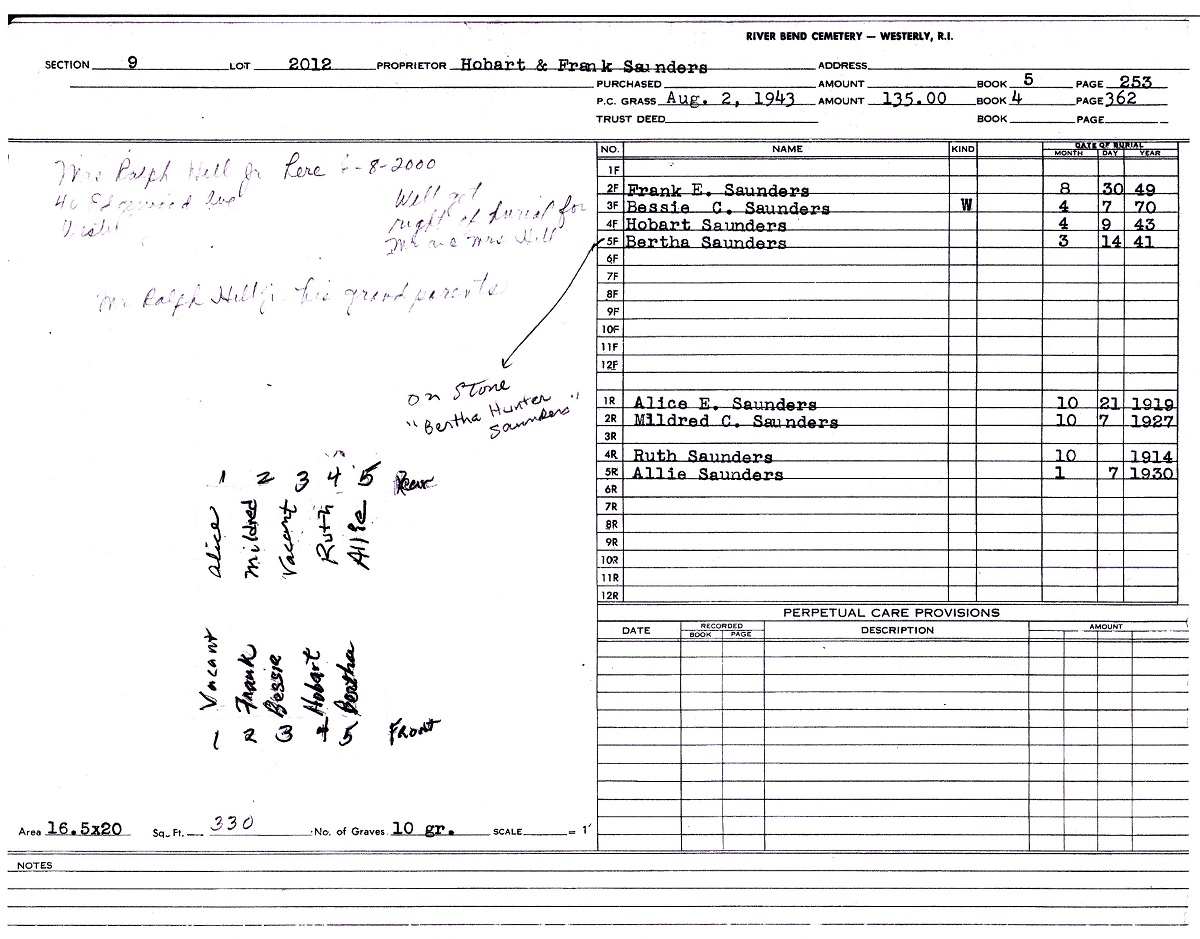 Saunders plot record from cemetery office provided by John Kenenski.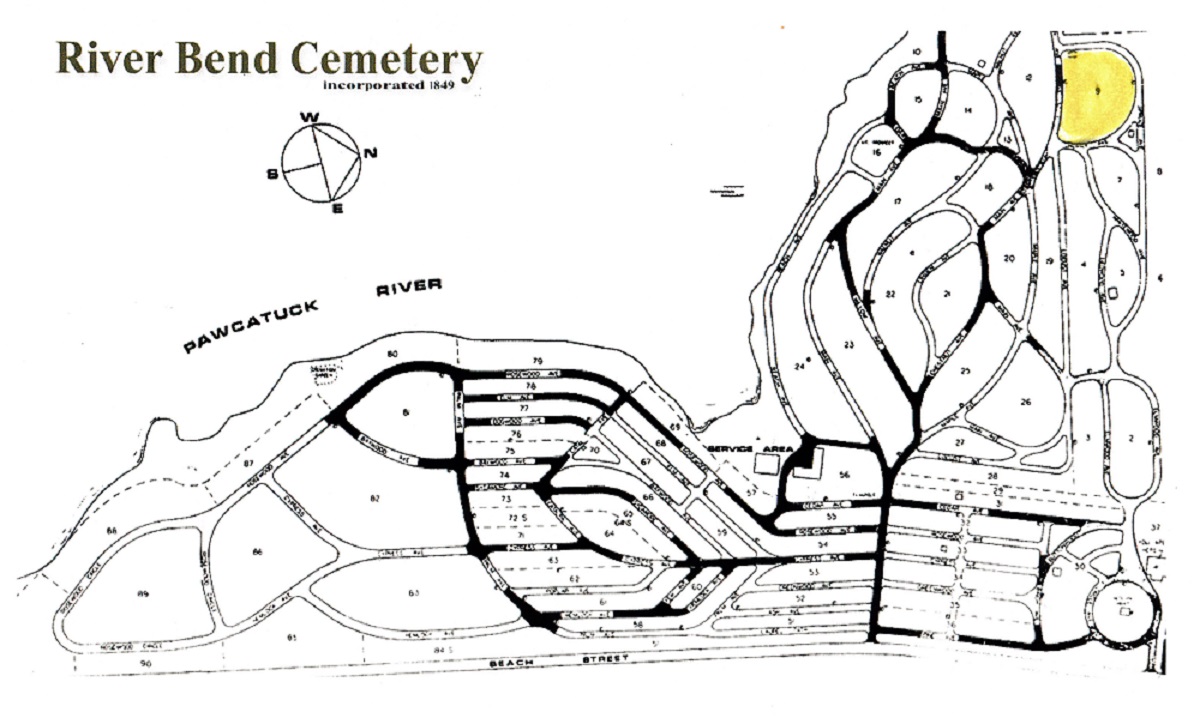 Map of River Bend Cemetery with Section 9 hi-lighted in yellow.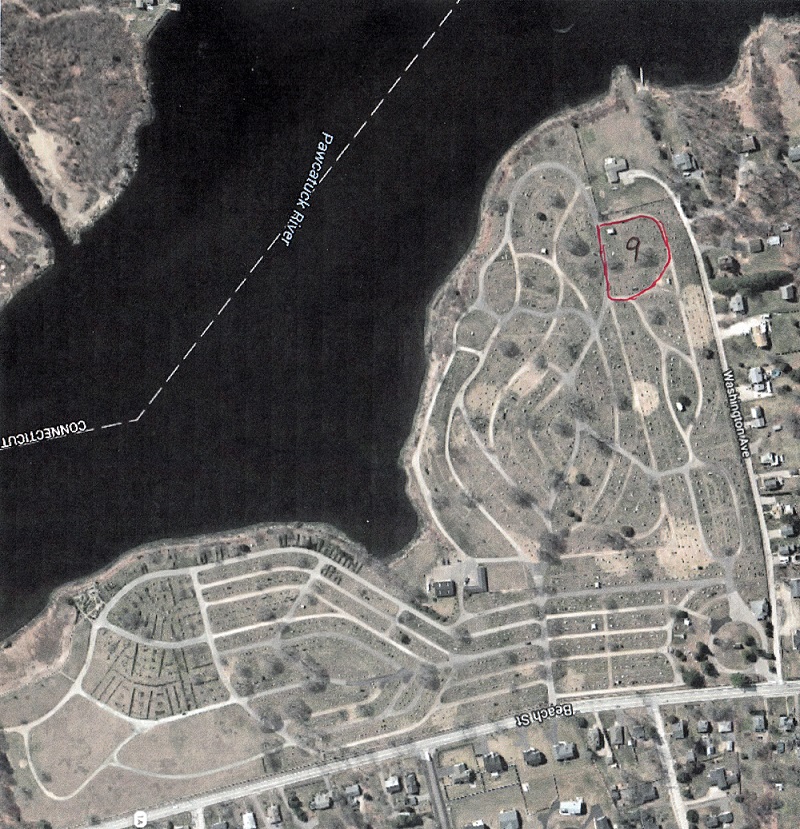 Aerial view of River Bend Cemetery with Section 9 circled in red.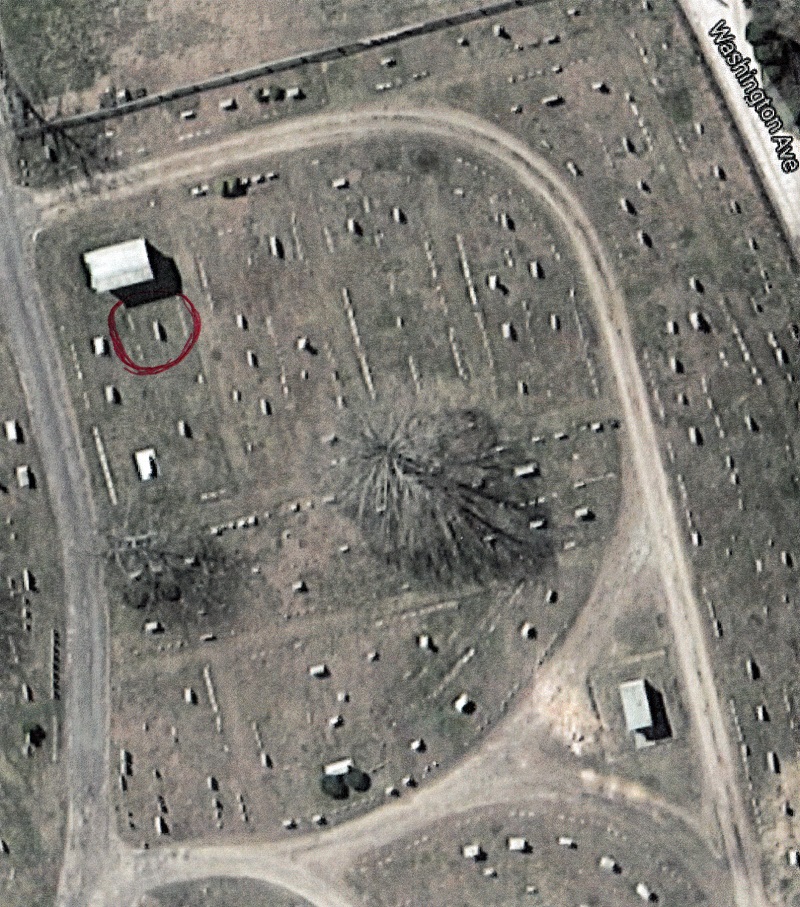 Aerial view close-up of Section 9 with saunders plot circled in red.





---

---
LEIER/NOWASKY FAMILY HISTORY