The Grave of
Dorothy and Herman Bosch
at Long Island National Cemetery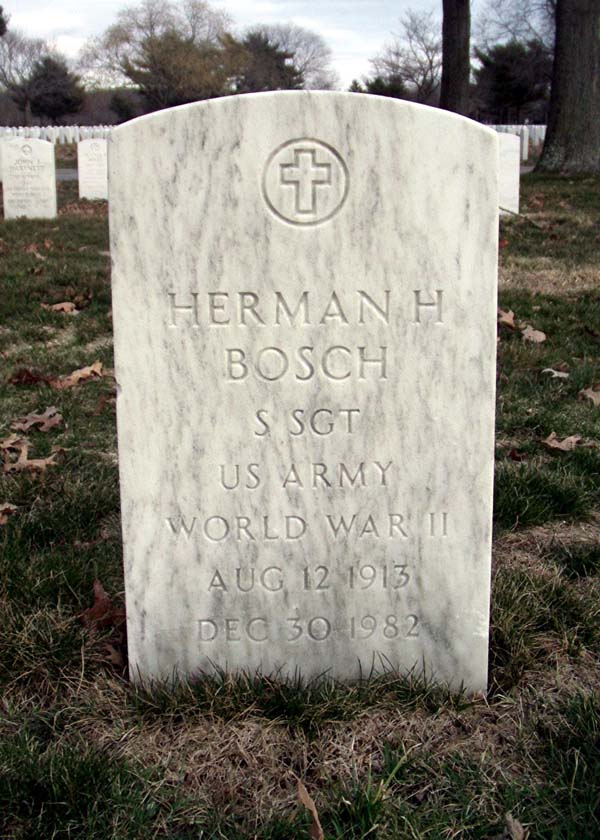 Plot number 5080, located in Section 2E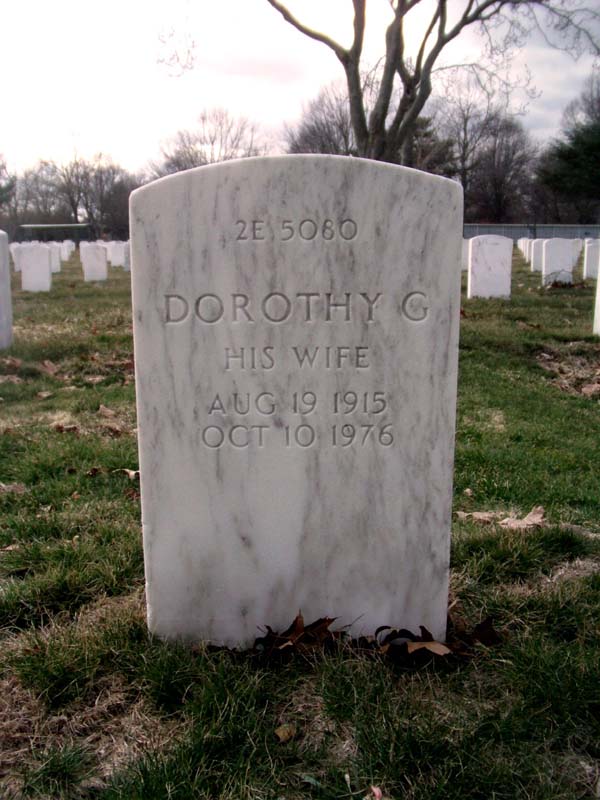 Plot number 5080, located in Section 2E

Photos courtesy Glenn, posted on findagrave.com.




Dorothy was the daughter of William Leier, Sr. and Susan Halbert. She was only five years old when her parents separated and subsequently divorced. In 1924, her mother remarried, to John Ernst. In 1935, Dorothy married Herman Bosch.







---

---
LEIER/NOWASKY FAMILY HISTORY