Home
---
Leier Family Chart
----------
Nowasky Family Chart
---
Leier Family History
----------
Nowasky Family History
---
Children of Charles
& Louise Nowasky
---
Children of Lawrence
& Amelia Leier
----------
Louisa & Ciro
----------
Louisa's Letters
---
Cemeteries
---
Causes of Death
---
Photos
---
Documents
---
Brooklyn Map
---
Email Me
Angel With Leier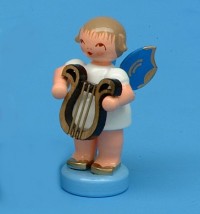 LEIER is the German word for LYRE: a stringed instrument of the harp class used by the ancient Greeks, especially to accompany song and recitation.

This leads us to the question "How do you pronounce LEIER"? The German pronounciation is LI-er, as in LIAR, but Dad and Uncle Larry pronounced it LEER.

Origin of the name LONGINUS: Saint Longinus – the Roman soldier who pierced the side of Jesus during the crucifixion. He later converted and was tortured and martyred. St. Longinus is celebrated by the Church on March 15. Lawrence Leier's name was originally Longinus Leier.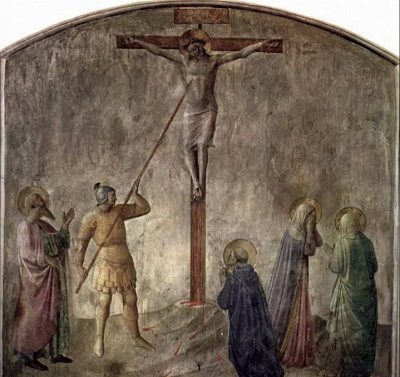 ---

---
LEIER/NOWASKY FAMILY WEBPAGE