941 Newkirk Avenue
Circa 1925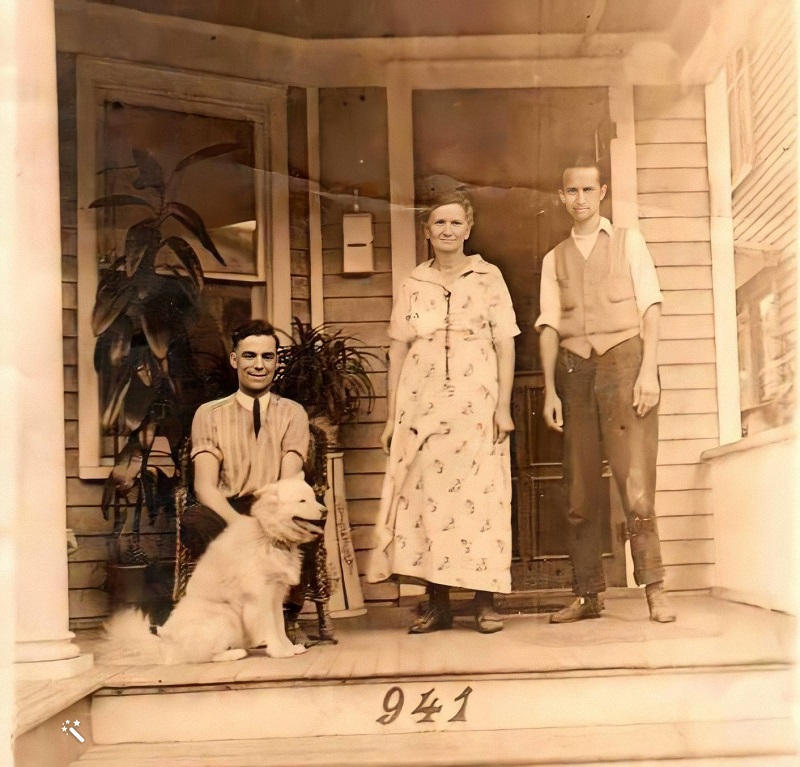 A photo of the home with William and Charles with their mother Amelia.

The dog's name was "Rex".



Since Charles died in 1926 at the age of 34, I'm dating this photo around 1925, when Amelia would have been 60, William 40 and Charles 33.







---

---
LEIER/NOWASKY FAMILY HISTORY